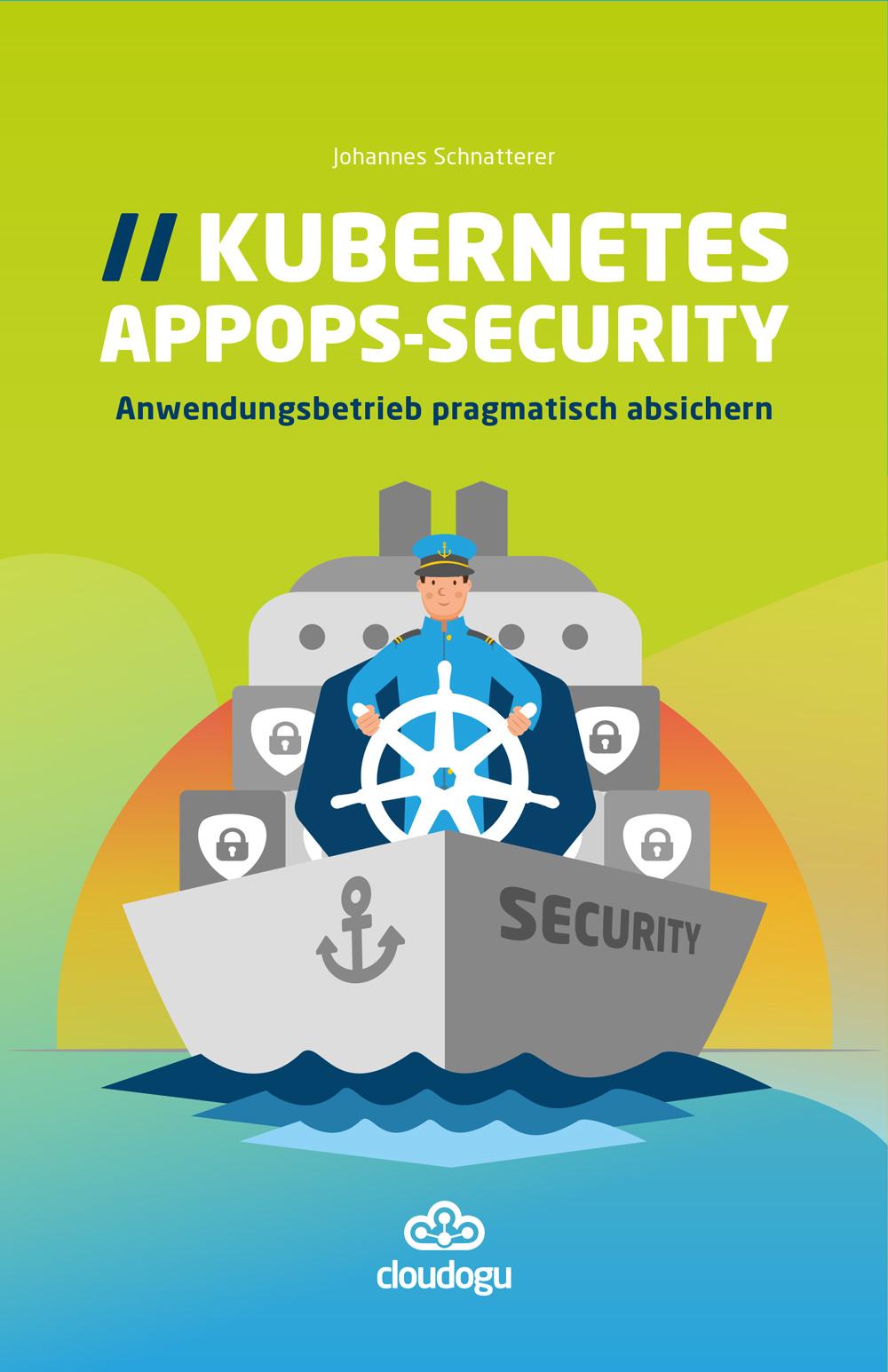 eBook
Kubernetes AppOps Security
Learn pragmatic solutions for running applications more securely on Kubernetes clusters with this free eBook.
An offer by:

Further Informations
Johannes Schnatterer
55 Pages
Deutsch
This guide uses code examples and graphics to clearly show how application operation with Kubernetes can be made more secure by developers. In particular, the handling of the two important building blocks "Network Policies" and "Security Context" is highlighted.