About this training
The participants of our agility training learn the basics of agile project management with a special focus on Scrum with a lot of fun and practical elements – also suitable for non-developers.
Agile methodologies such as Scrum have become standard in software development. Starting from this area, many other industries or company departments are also interested in contemporary methods that fit into the fast-moving, customer-centric and partly disruptive business environment and are attractive for employers and employees.
However, if one wants to transfer the methods and processes from the IT world one-to-one to other business areas, there are often disappointments, many pitfalls and misunderstandings following a hasty implementation. In this hands-on course, you will learn the basics of agility and Scrum through many practical exercises – outside and inside of software development. In addition, participants are given the opportunity to work on their own questions in the course in order to effectively shape the introduction of agile project management in their own company.
In the process, the following questions, among others, are answered
What does agile mean and why is it important for my work?

How does Scrum work?

What characteristics come into play in agile requirements management?

What is the agile mindset?

What tools and facilitation techniques can support me?

How does Scrum work outside of IT?

What are the mistakes to avoid during implementation?

How do I achieve continuous improvement, e.g., through retrospectives?

How do I transfer this to my own work environment?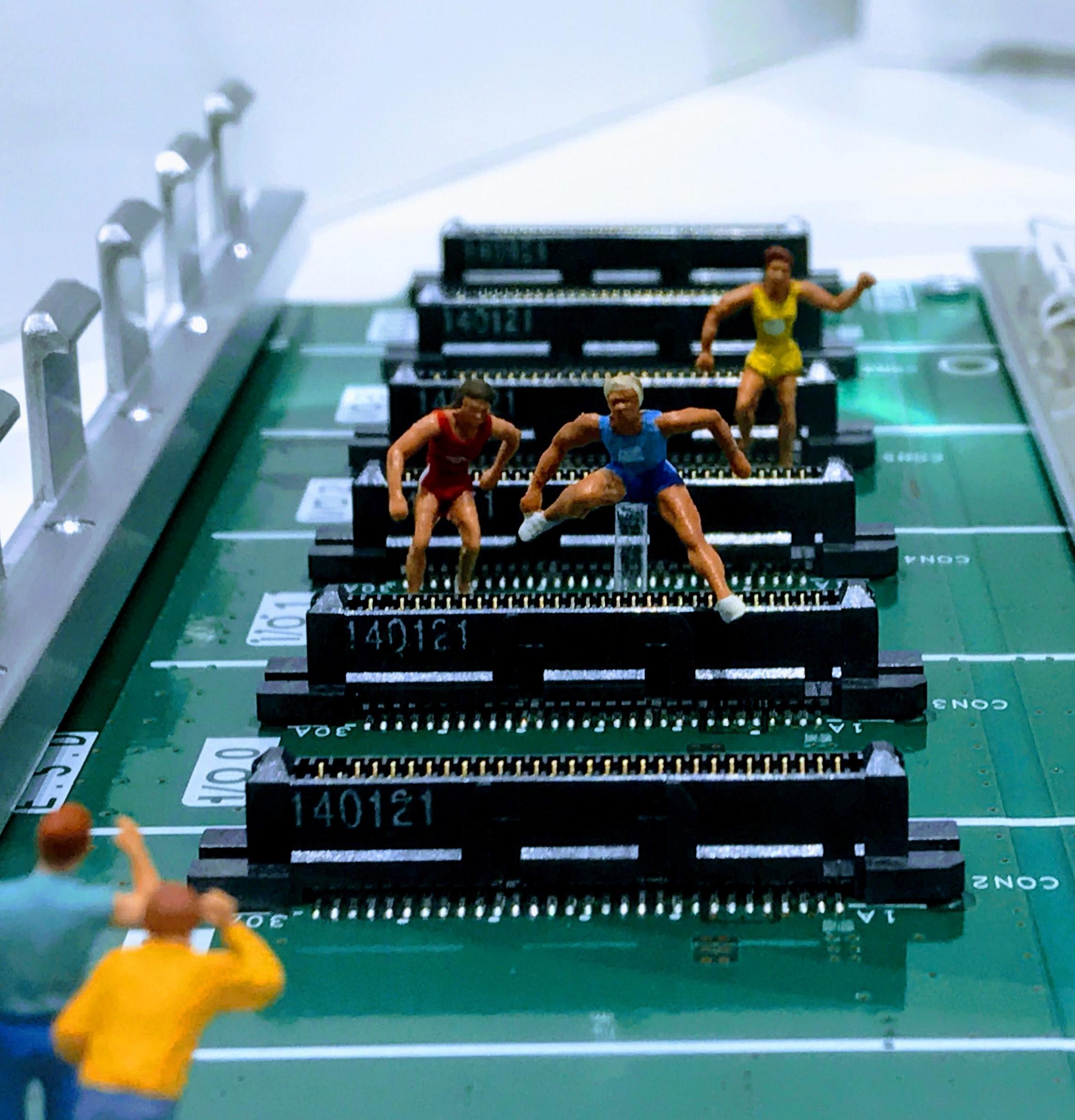 Services
General
training materials included

Personal certificate of attendance

Strong practical orientation and intensive support

Trainers with practical experience

Individual support of min. 6 to max. 12 participants

Detailed information material for online trainings about the training process, login and infrastructure
Additional services for in-person trainings
Coordinated COVID-19 hygiene concept

Provision of computers for the booked training

Catering (drinks, snack, lunch) included in price
Requirements
Required knowledge
You do not have to be an expert in agile project management or software development to participate in our training courses. If you have initial experience in project management and are open to new methods and approaches, you are well qualified for our Agility training courses.
Technical requirements
For our online trainings all participants need ...
a computer with Internet access.
a stable Internet connection.
an updated browser, preferably Chrome.
Course of the training
Day
1
Introducing Agility - Buzzword or More?

Scrum

Agile Requirements Management

Scrum myths and implementation pitfalls

Practice Exercises and Facilitation Techniques

practice transfer of methods

Retrospectives in Agile Organizations

Practice Exercises and Further Resources
Your trainer
We reserve the right to change the trainer
Provided by

You've got questions?
Then please have a look at our FAQ or contact us directly.
To the FAQ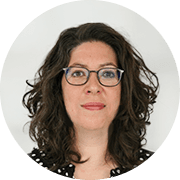 Your contact
Frauke Kirchhof