About this training
You already have some experience in the field of application and/or database development? You have heard of Oracle APEX but do not yet know how to get started in a structured way?
Oracle Application Express is a powerful low-code development platform that can be used to deploy customised, data-centric web applications quickly and efficiently. In this beginner's training, you will learn what APEX is and for which areas of application the technology is suitable. You will get to know the Application Builder and the Page Designer as well as other helpful development tools and useful resources. In the course of this training, you will develop your first own applications with APEX in a very short time and get to know the most important features and elements. In the end, you will be able to work on your first small projects or participate in larger APEX projects. In addition, you will be able to better assess the possibilities of APEX, which will enable you to advise your customers and colleagues in a more targeted manner.
Minimum number of participants: 5
In the process, the following questions, among others, are answered
What is Oracle APEX?

How to develop applications with Oracle APEX?

What advantages does Oracle APEX offer over other development frameworks?

What are the requirements to use Oracle APEX?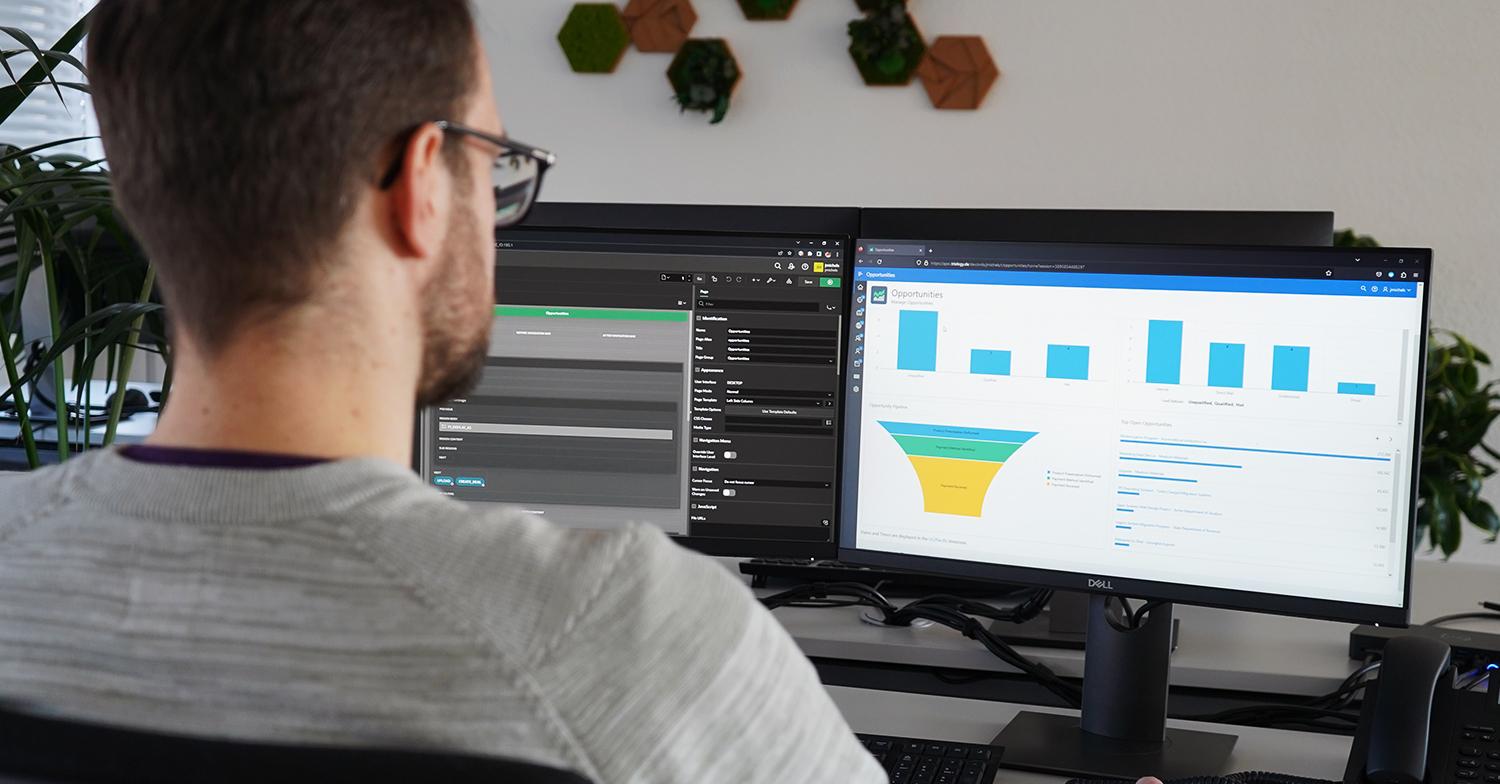 Services
General
Trainers with practical experience

training materials included

Personal participation certificate

Strong practical orientation

Close supervision of min. 5 to max. 12 participants by up to 2 trainers (depending on group size)
Additional services for in-person trainings
Coordinated COVID-19 hygiene concept

Catering (drinks, snack, lunch) included in price
Requirements
Required knowledge
Basic knowledge of relational databases and SQL
Basic knowledge of HTML
Basic knowledge of Oracle databases and PL/SQL advantageous
Technical requirements
Internet capable computer (preferably Windows)
Stable Internet access
A current browser (preferably Chrome or Firefox)
Course of the training days
Day
1
Understanding Oracle Application Express concepts

Application development with Application Builder and the Page Designer

Report generation with Classic Reports, Interactive Reports and Interactive Grids and Faceted Search

SQL Access to database objects with SQL Workshop

Form creation based on tables, views or procedures

List of Values static or dynamic

Import and export data with Data Workshop
Day
2
Placement of regions

Items (Formularelemente wie Checkbox, Radigroup, Select List, Textfeld, Popup LOV, Display only Items und weitere)

Dynamic Actions

Navigation administration

Master Detail Form

Shared Components

Export and import of applications
Day
3
Inclusion of images in the website/reports, logos

Interface design using themes/templates

Using Application Express Printing Methods

Create/manage shared components, such as navigation menus, lists and breadcrumbs

Application feedback management

Access control with Authentication & Authorisation
Additional modules
We support you every step of the way – from advice to implementation:
Consulting
You need individual support? We will assist you!
Additional day
Price upon request
Your trainers
We reserve the right to change the trainer
Provided by

You've got questions?
Then please have a look at our FAQ or contact us directly.
To the FAQ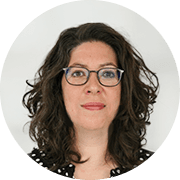 Your contact
Frauke Kirchhof