About this training
After they have their certificate in their pocket, new Scrum Masters are often overwhelmed in everyday life, because the Scrum Guide does not provide any assistance in the concrete design of the events and artifacts. This training makes new Scrum Masters fit by giving them practical tips on the design of events and the use of artifacts. Scrum Masters take away concrete options for action for themselves and their Scrum Team. The training in a small group offers additional opportunities for exchange and networking. The focus is on the topics that are most important to the participants.
The training comprises 12 hours and can be booked in one piece (2 days) or as 3 half-day sessions in order to optimally integrate into the participants' daily routine. The group size is 3-8 people.
In the process, the following questions, among others, are answered
How do I run the Daily effectively?

How do I design productive retrospectives?

What are Story Points and how do we use them?

How do we achieve reliable sprint planning?

How do I formulate good sprint and product goals?

How do we formulate and tailor meaningful user stories?

What are the design options for the Sprint Backlog (Board)?

How do we create a DoD and apply it?

How do I make the Sprint Review productive?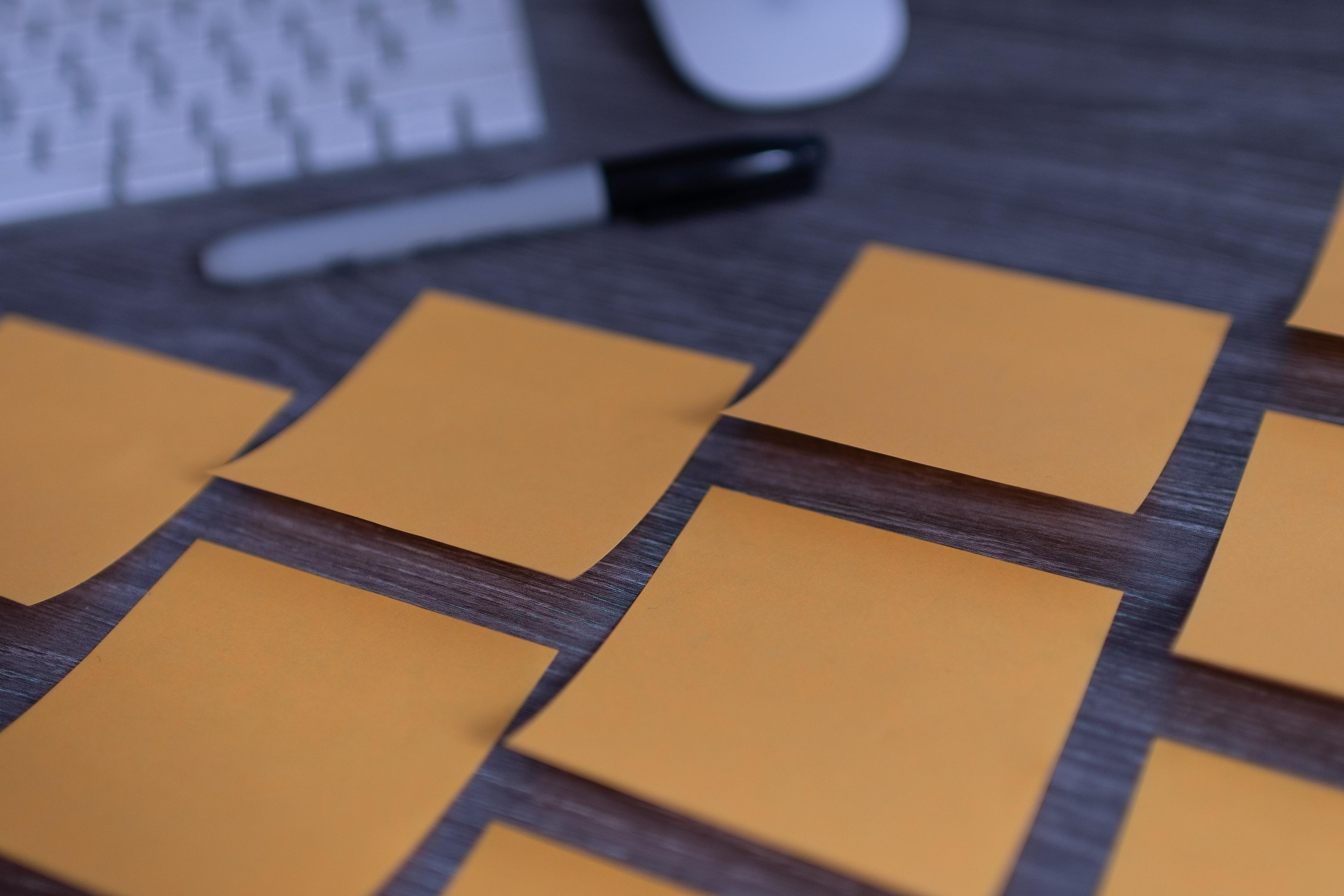 Services
General
Comprehensive training material

Focus on topics in line with requirements

Trainer with diverse practical experience

Personal certificate of attendance
Additional services for in-person trainings
Requirements
Required knowledge
It is assumed that the contents of the Scrum Guide are known.
It is recommended that the Scrum Master is currently in charge of a Scrum Team in order to be able to bring his/her situation into the training and to transfer training contents directly.
Technical requirements
Internet capable computer, ideally with webcam
Stable Internet access
Updated, common browser
Course of the training days
Day
1
The Daily

The Sprint Backlog / Board

The retrospective

The Definition of Done
Day
2
Formulate and cut user stories

Story Points and Velocity

Sprint planning

The sprint and product goal

The Sprint Review
Additional modules
We support you every step of the way – from advice to implementation:
Trainer Check In
One-hour question session 7 to 14 days after training.
Your trainer
We reserve the right to change the trainer
Provided by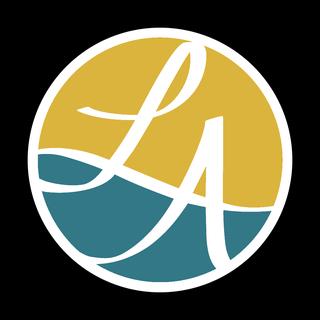 You've got questions?
Then please have a look at our FAQ or contact us directly.
To the FAQ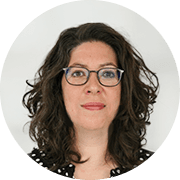 Your contact
Frauke Kirchhof