About this training
In this hands-on seminar, participants will learn the concepts and features of Apache Kafka.
After an introduction to the areas of application and the architecture, the following topics will be covered:
Configuration and administration, partitioning , clustering, publish/subscribe, compression, replication, security and performance tuning.
In the process, the following questions, among others, are answered
What is Kafka and what use cases is it suitable for?

What are topics, partitions, and offsets?

How do brokers and topics interact?

How are Topics replicated?

What are Producers and Keys?

What are Consumers, Consumer Offsets, and Consumer Groups?

Is the Zookeeper service still needed?

How does Kafka store data while preserving performance?

How is the data cleaned up?

How do I administer my Kafka cluster?

How do I increase the performance of my cluster?

How do I secure my cluster?

What is the operational management for a cluster?

How do I write and read data to and from Kafka?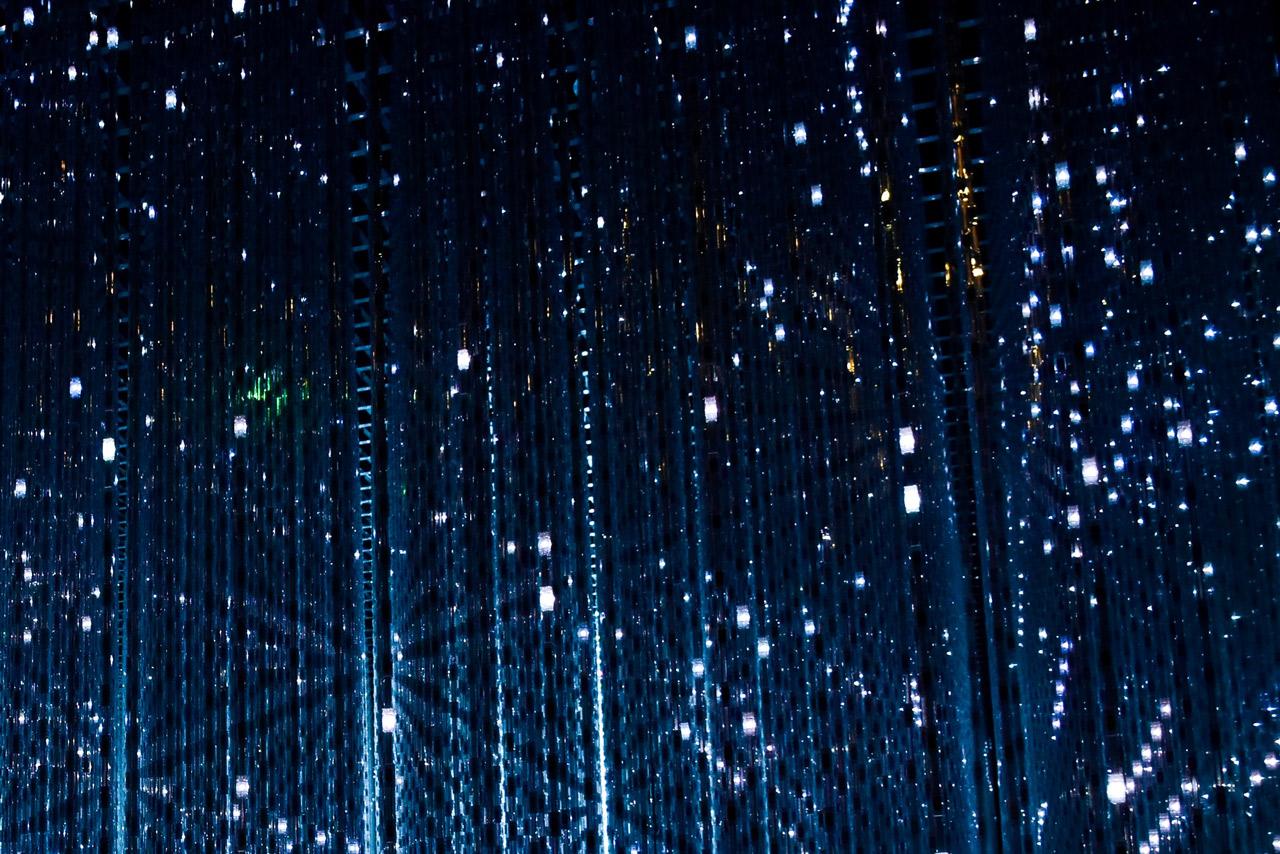 Requirements
Required knowledge
You should have knowledge in the following areas:
IT basics
Basic knowledge of Java programming
Basic knowledge of Big Data Engineering
Technical requirements
For our online trainings all participants need ...
a computer with Internet access.
a stable Internet connection.
an updated browser, preferably Chrome.
Course of the training days
Day
1
Kafka Introduction: Introduction, Producer, Consumer, Zookeeper

Kafka Deepening: Cofiguration, Partitions, Segments, Log Cleanup

Kafka Administration: cluster sizing, cofiguration, resilience, hands-on

Kafka Performance: hardware, network, OS, miscellaneous
Day
2
Kafka Security: Authentication, Authorization, Encryption, ACLs

Kafka monitoring and operations management: monitoring, metrics, broker handling, upgrade

Producer and Consumer: producer, consumer, compatibility, real world
Your trainer
We reserve the right to change the trainer
Provided by

You've got questions?
Then please have a look at our FAQ or contact us directly.
To the FAQ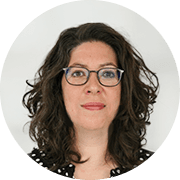 Your contact
Frauke Kirchhof