About this training
Apache Nifi is a powerful tool for preparing data for Hadoop. The software can be activated as an application or service in various operating system environments or installed as a cluster.
This course covers the installation and use of Nifi and is aimed primarily at data engineers or people with a similar range of activities.
During the course, participants install Nifi on a singular node, which serves as the basis for further practical exercises.
In the process, the following questions, among others, are answered
How do I install Apache Nifi?

How do I run Apache Nifi?

What is the architecture of Apache Nifi?

How do I handle the UI?

What exactly are the FlowFile / Content and Provenance repositories?

How do I create, configure and control a flow?

How do I use the Nifi Expression Language?

How do I build reusable templates?

How do I secure Nifi?

How do I version flows in the Nifi registry?

How do I use Nifi with other systems?

What are Anti Patterns in Nifi?

How do I monitor and analyze Nifi?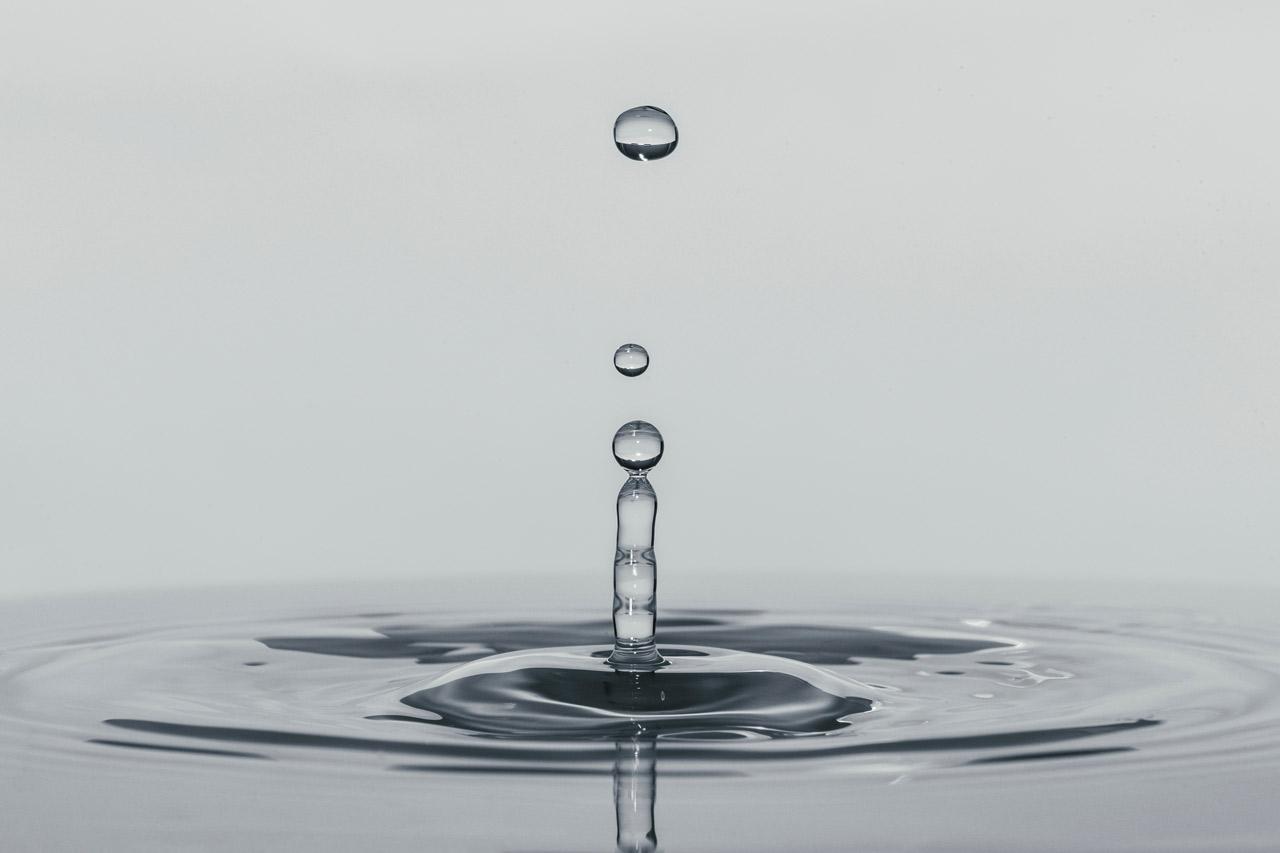 Requirements
Required knowledge
You should have knowledge in the following areas:
IT fundamentals
Basic knowledge in the area of Big Data Engineering
Technical requirements
For our online trainings all participants need ...
a computer with Internet access.
a stable Internet connection.
an updated browser, preferably Chrome.
Course of the training days
Day
1
Overview of Nifi

Installation of Nifi

Nifi in a Nutshell - Creating a data flow

How to control the data flow in Nifi

Nifi Expression Language

Use templates in Nifi

Backup and protection in Nifi

Versioning in Nifi

Brief outline of Hadoop (HDFS, Hive, HBase, Spark, Zeppelin) - Part 1
Day
2
Brief outline of Hadoop - Part 2

Performing analytics

Nifi Anti Pattern

Monitor and analyze in Nifi

Business Use Case

Customization of Nifi

Architecture examples

Alternatives
Your trainer
We reserve the right to change the trainer
Provided by

You've got questions?
Then please have a look at our FAQ or contact us directly.
To the FAQ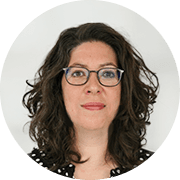 Your contact
Frauke Kirchhof